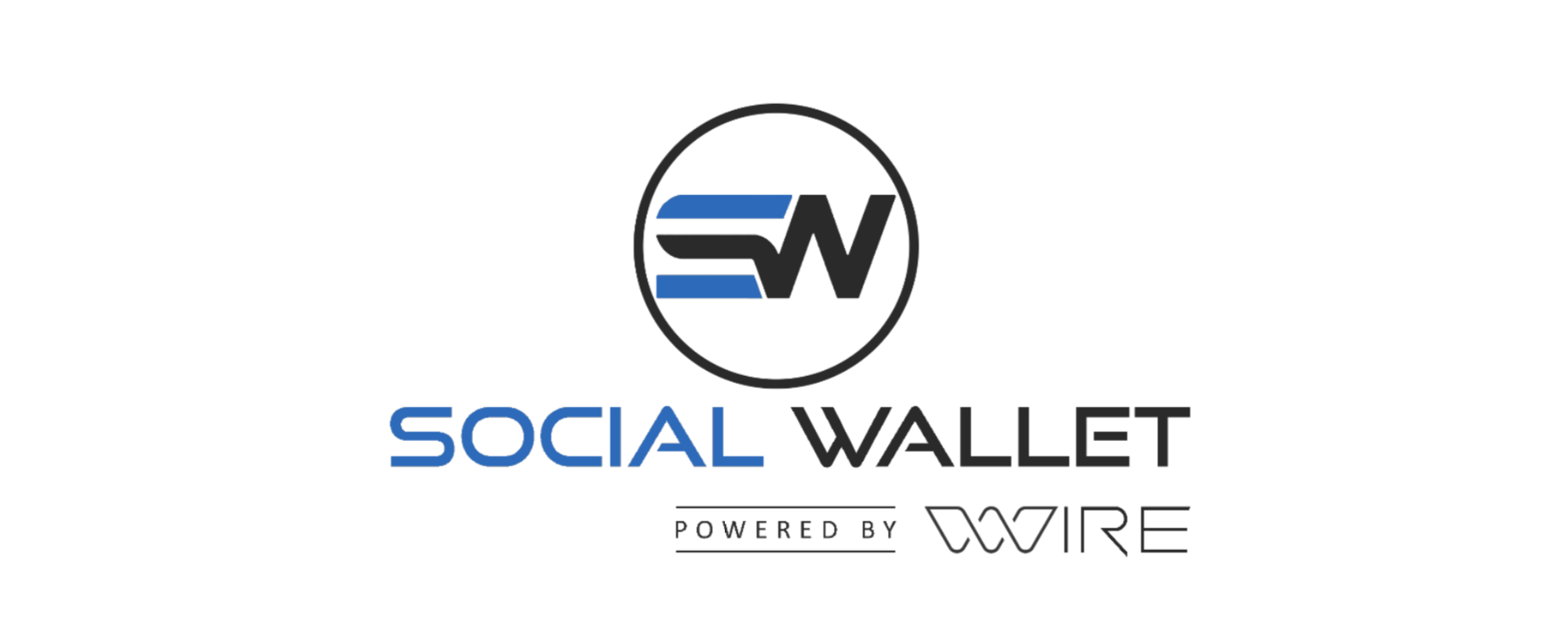 The threat from global war does not deter people from connecting with others in different continents. Because human nature is a social being. Apart from the increasing privacy threats caused by some groups that take unilateral benefits, social media is still more positive as a channel of world change in a better direction. Campaign after campaign, whether it is from the political, economic, artistic, cultural, to the most fundamental aspects of eating. There is the impression that we want the popularity of our followers in social media that we need them as targets for our racial abuses. Even more than that, social media is very relevant to be used as a trade campaign for all products sold directly or indirect.
This is where the power of social media occupies a portion in the global community. He was present in response to the narrow space of popularity from mainstream media, television, newspapers and radio. Even the three channels, consciously stated that without social media, they will be abandoned the audience. So, too, the programmers and intelligent people in the field of artificial intelligent technology, combine all the abilities, create an application that will impact on the rise of the value of these social media channels. Then, who will enjoy the benefits? Who else? Of course, you.
This new app is named Social Wallet. This application is a network technology that utilizes social media with cryptocurrency banking that runs decentralized. More than 2.77 billion social media people use. This provides a very sweet economic opportunity. From connected activities, you will be able to take advantage financially connected to a digital wallet. How does Social Wallet work? This application allows you to send or receive crypto money to social media users of various types indefinitely. There are more than 16 social media platforms that you can use the network. Just by knowing his username, and make sure thaterson who will be the recipient has registered in the Social Wallet app, then you simply make the delivery or you become a recipient at once.
Since the peer-to-peer concept requires direct approval, there are those who will record this activity in a ledger. This happens because this app runs using a technology blockchain system. There is also a scheme if you position yourself as an influencer. In every action post something, and your follower do like like response, share or comment, then you will get passive income, because your follower has previously registration in this Social Wallet application. For more details, I suggest you visit the website at www.socialmedia.io Even you are also entitled to the debit card launched by Social Wallet as a bridge between crypto money with fiat money, which you can use to buy daily needs, this also I call it Hybrid Platform. Very useful, is not it?
Team
With the support of a team that is very concerned about the development of artificial intelligence technology and blockchain technology, the founder of Ken Dicross, David Hunter, and Luke Shepard, fully convinced that this application is very sophisticated and useful for you. There are still many team members who support this great idea manifested very well. Those experts who with the big vision ahead, will always innovate and try to reduce any obstacles that potentially appear in the future. This is what should make you more confident, that this Social Wallet application should be part of your daily life.
Road Map
You can see by yourself how the progress of their journey from the beginning until later towards the achievement of its great vision.
(Pict.)
Token Details
Token Name
: WIRE Token
Pre-ICO Price
: 1 WIRE = $0.15 USD
Price
:
Bonus
: Non
Bounty
: Available
Platform
: Built on Bitcoin Core 0.10.x. with all v0.13.2 updates
Accepting
: Bitcoin (BTC), Ethereum (ETH), Litecoin (LTC), Steem, Steem Dollars (SBD)
Min. Invest
: $100
Circ. Supply
: 250,000,000 WIRE
Token Available: 187,500,000 WIRE
Hard Cap
: $28,125,000
Country
: United States
Whitelist/KYC:
Useful Links
Twitter
: https://twitter.com/SocialWalletInc
Facebook
: https://www.facebook.com/SocialWalletInc/
Instagram
: https://www.instagram.com/socialwalletinc/
Telegram
: https://t.me/officialsocialwallet
Steemit
: https://steemit.com/@socialwallet
Discord
: https://discordapp.com/invite/7XmUvHf
Social Wallet - When Social Media Meet Cryptocurrency
Reviewed by
indo coiner
on
April 19, 2018
Rating: